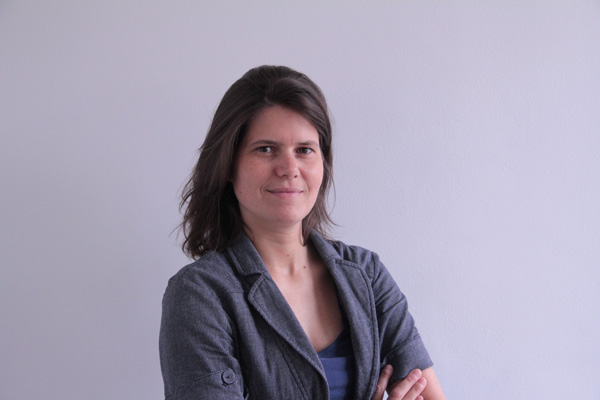 T
he ECHO Entreprise team is led by Sarah Thevenet, trained in the core competencies of team coaching.
She is specialist in the use of the DISC personality assessment tool and management issues.
Her approach is based on defining the preferred behavioural styles of managers and their teams in order to generate forms of collective intelligence and enable optimal team performance to meet your business needs.
Sarah's professional career, mainly spent overseas, has helped to quickly develop efficient and long-term multicultural partnerships focusing on the emergence of shared goals. These experiences enable her to appreciate different group dynamics and to develop a systemic approach.
Understanding that the performance of a company is crucially dependent on the quality of the relationships between team members as well as a clearly defined corporate vision, Sarah supports SME's leaders in implementing a management style that fuels positive team interactions.
Our goal: to generate positive and efficient team relationships in order to transform the opportunities that today's changing environment present into tangible results for your company.